Logivision is an Australia based freight forwarding company, our vision is to connect Australia to the world via logistic. Our network includes office and warehouse in Sydney and Melbourne, and in China mainland, we streamline shipping operations and make sure the goods arrived the destination in a timely manner. With 15 years' experience, we are specialized in airfreight, ship freight, 3PL warehouse.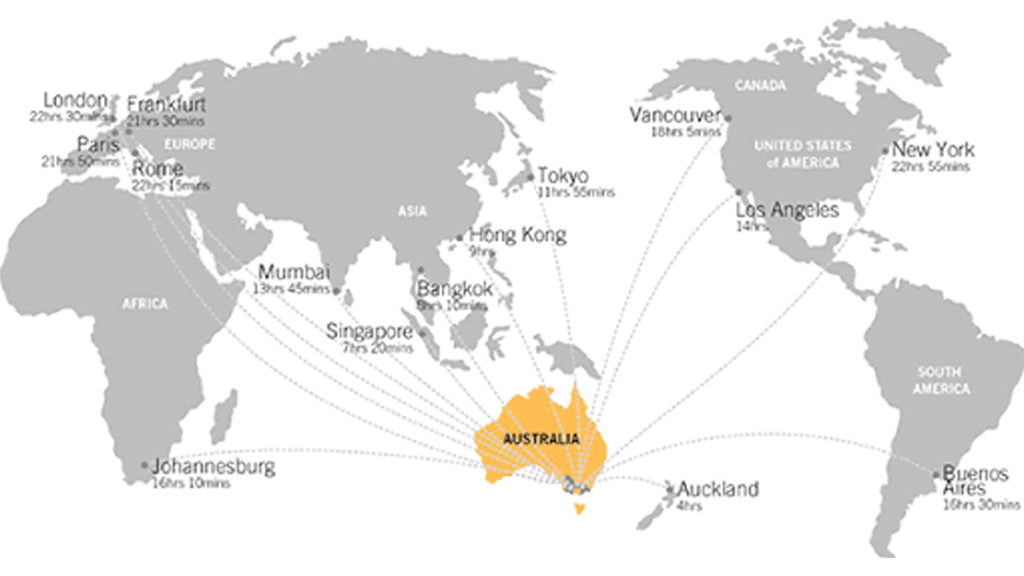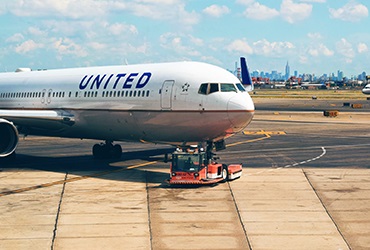 Fast delivery
We believe in quality service. And we deliver fast with safe. we know our job. we have a expert and experience team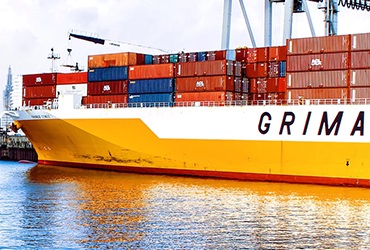 OPERATIONS SUPPORT
Logivision believes excellent customer service is the ability to constantly and consistently exceed our customer's expectations.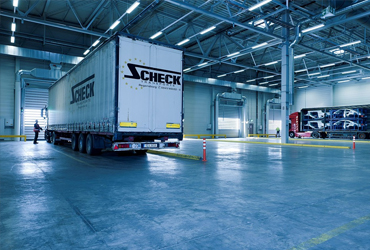 Safe delivery
The safety and health of all employees at Logivision is our foremost business consideration. No employee will be required to do a job that he or she considers unsafe.