Delivering on your company's vision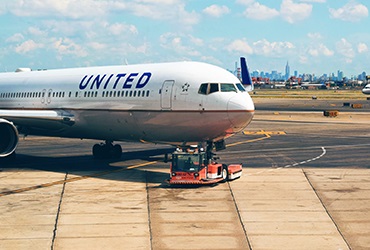 Fast delivery
We believe in quality service. And we deliver fast with safe. we know our job. we have a expert and experience team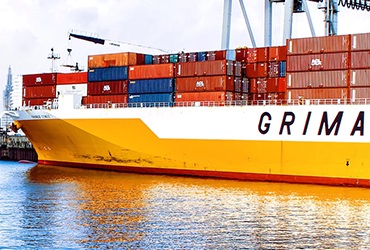 OPERATIONS SUPPORT
Logivision believes excellent customer service is the ability to constantly and consistently exceed our customer's expectations.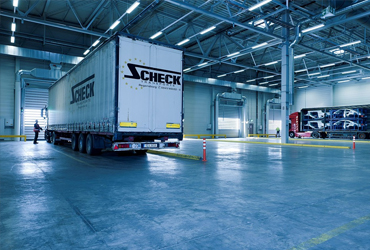 Safe delivery
The safety and health of all employees at Logivision is our foremost business consideration. No employee will be required to do a job that he or she considers unsafe.
Australia Based Freight Forwarding Company
Connect Australia to the world
Start early. Drive carefully. Reach safely.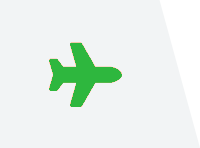 We understand time is critical of airfreight, Logivision provide an efficient solution with a competitive airfreight rates, and we can arrange door to door service.​
1. Direct flight with instant delivery
2. Connecting flight with competitive rate
3. Door to door delivery
4. Multiple couriers on option
Working with reliable shipping company, we provide an outstanding coverage at Asia and Pacific area, and Logivision give you specific advice tailored to your needs.
1. Full container load
2. LCL part container load
3. Transparent pricing
4. Side load truck service
5. Any relevant customs procedures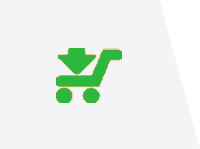 WAREHOUSE AND DISTRIBUTION
we offer storage, stock management and distribution.
1. 3PL warehouse, offer storage for your stock
2. Container unpack service
3. Picking and packing as your requirement
4. Fully insurance covered.
5. Domestic delivery
6. Interstate transport
LOGIVISION IS YOUR TRUSTWORTHY SERVICE PROVIDER
Contact with us for more information